Personalized Service
is Our Priority
For decades, The Supply Room has been providing service, savings, and solutions to bring you peace of mind.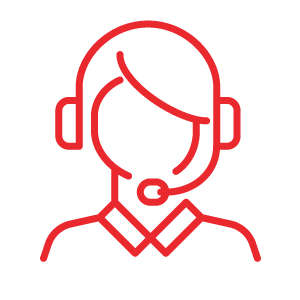 Customer Service
The Supply Room's customer service is second-to-none. Since the founding of our company, we have always placed the utmost emphasis on putting our customers first. We believe our customer service representatives are some of our greatest assets. Our dedicated team is cross-trained on all aspects of our business to ensure that they always have the answers you need and the personalized service you deserve.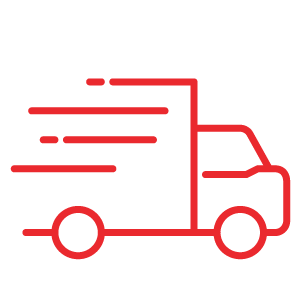 Fast & Reliable Shipping
The Supply Room offers free, next-day shipping anywhere in Virginia or Maryland on 100,000 different products. Leveraging the full capabilities of our operations team, warehouse staff, and delivery drivers means we are able to provide unbeatable delivery standards, as shown with our 99.98% shipping accuracy on 239,000 deliveries in 2019. Our drivers understand the needs of our customers, going above and beyond to ensure that we provide the best possible experience from ordering to delivery.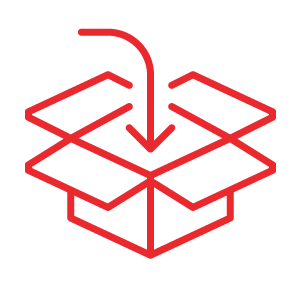 Customizable Solutions
We offer a level of expertise above and beyond simply selling products. The Supply Room has a team of dedicated professionals for each of our product categories tasked with making sure you get the most out of working with us. We offer interior design, janitorial facility assessments, customizable IT resources, breakroom rentals, promotional product design, and more. Our account representatives will work with you to get you exactly what you want, guaranteed.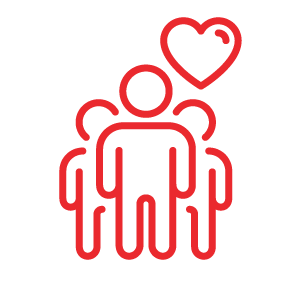 Community Involvement
As a company from humble beginnings, we understand the importance of giving back. Through our numerous charitable and trade partnerships, we strive to provide value and aid to the organizations who need it most. The Supply Room also hires and operates locally, from delivery drivers to customer service, ensuring every dollar possible returns to the communities that support us.
Our Customers Say it Best.
"They bend over backwards to make sure we have what we need and have it here the very next day."
"The customer service has been wonderful. They make you feel like you're the one customer that they have at that moment…"
"We were all pleased with the professionalism, patience, and speed of your team. They did an excellent job, communicated regularly and got done much quicker than we anticipated. Our group is truly thrilled with their new spaces."