No matter the size of the project – one office or classroom or an entire office building or school – our team of furniture, space planning, and interior design experts approaches each with the same eye for detail and care. The Supply Room is focused on understanding your needs and goals and maximizing your available space while keeping a close eye on your budget.
Let our team of interior designers and furniture experts create the right workspace for your organization. We work with top manufacturers to find the right solution for your employees, company and brand.
Our dedicated team includes: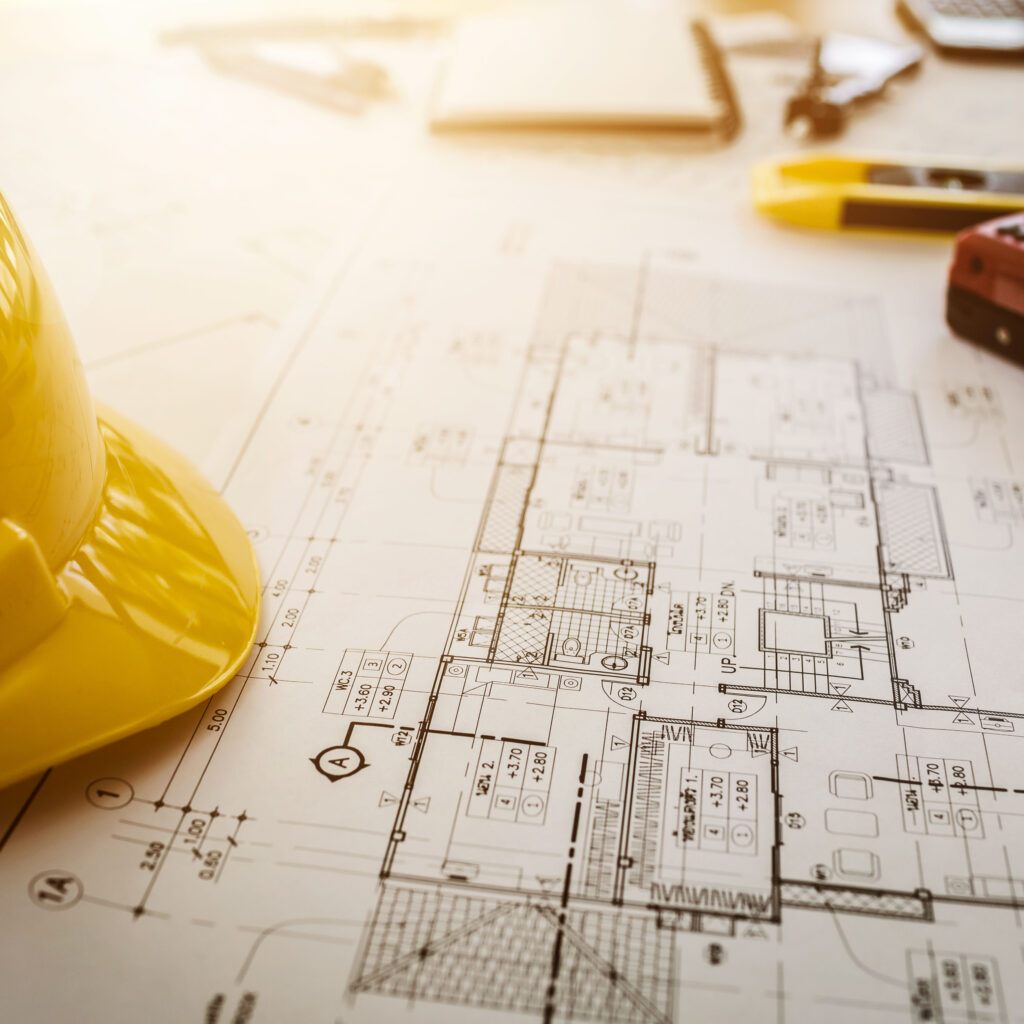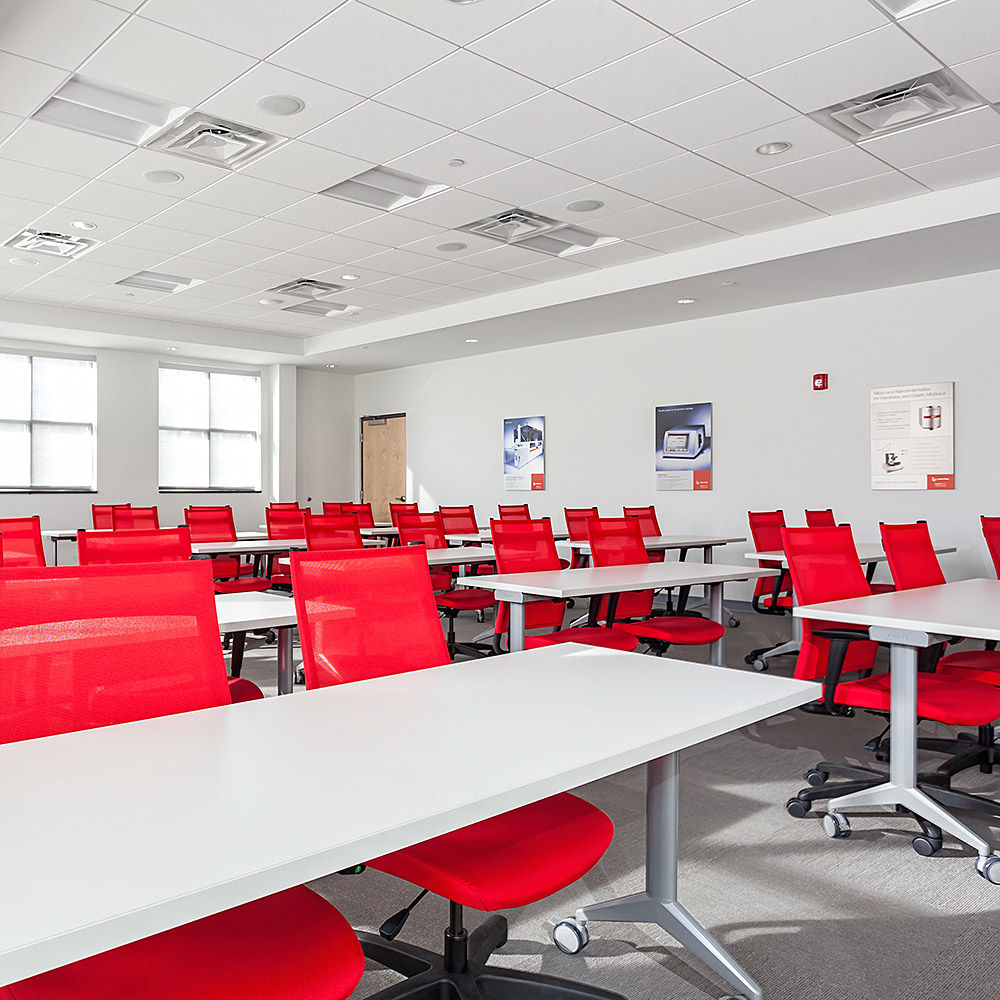 Moving to a new office or refreshing your current workspace? We offer a comprehensive solution from program needs analysis through project completion, keeping your corporate objectives as the driving force for success.
Our services include:
Design and Space Planning
Our in-house design team can create the perfect layout and select finishes and materials that help define your organization.
Our design and space planning services include: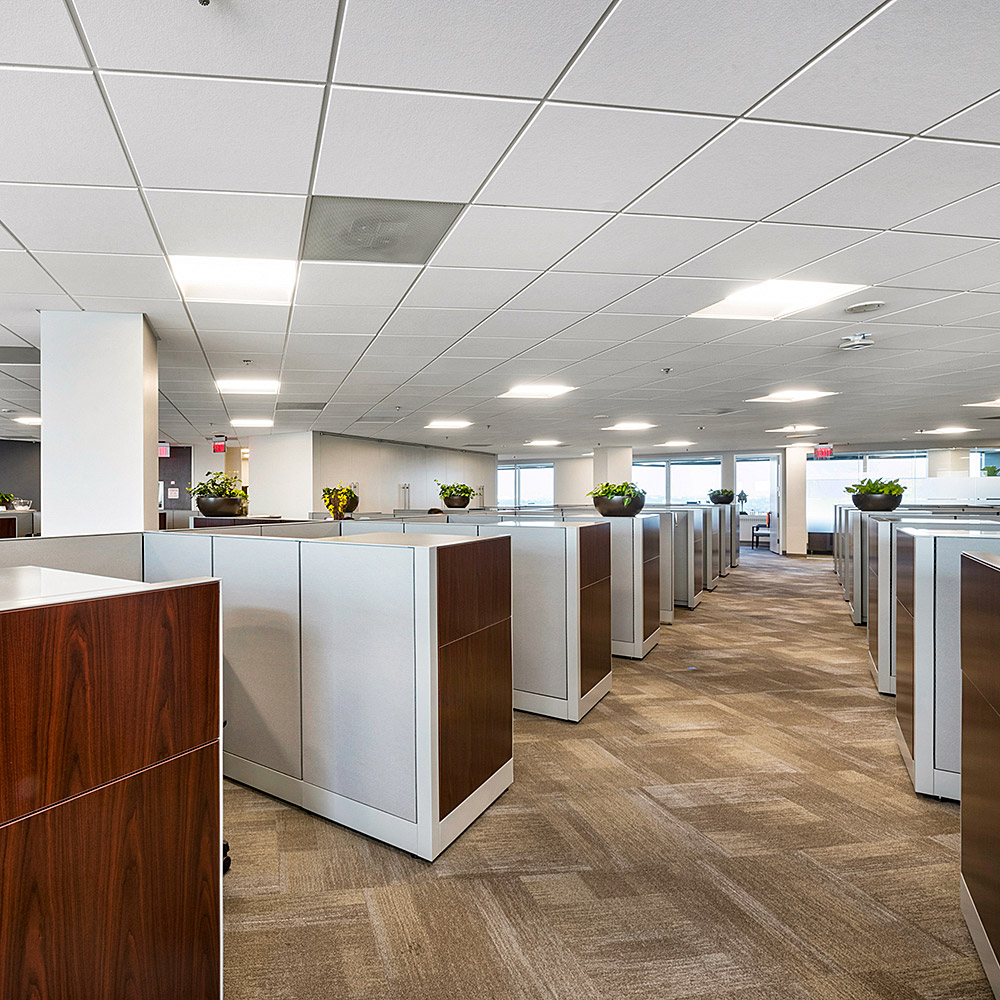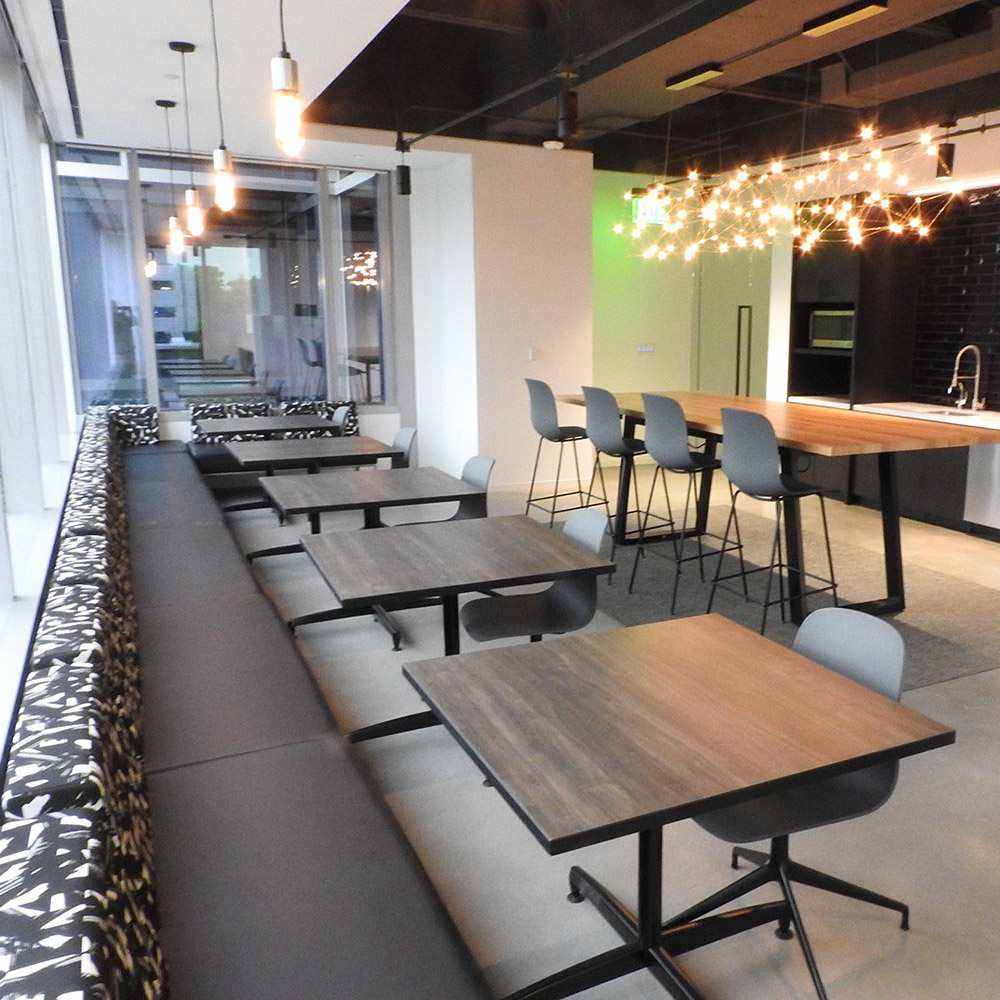 Inspiring and Innovative Products
We pair our design expertise with the latest trends in furniture to transform your spaces and inspire the people in them.
Our product selection includes:
Request a Free Workspace and Furniture Assessment
Our experienced and knowledgeable furniture and interior design professionals can help create practical solutions in your workspace.
The Supply Room operates in a wide range of industries, all with unique needs and requirements. Our dedicated team of interior designers and furniture experts understand exactly what it takes to keep your business running.