The Supply Room is proud to partner with the federal government for over 50 years.
With years of industry experience, we know how government entities work, understand their unique requirements, and can provide the products, services, and additional support for their specific needs.
Experienced GSA Contract Holder
The Supply Room offers GSA contracts through direct awards or teaming partner arrangements. In addition to account management, customer care, procurement specialists, and warehouse and logistics personnel, our contracts guarantee a variety of procurement paths.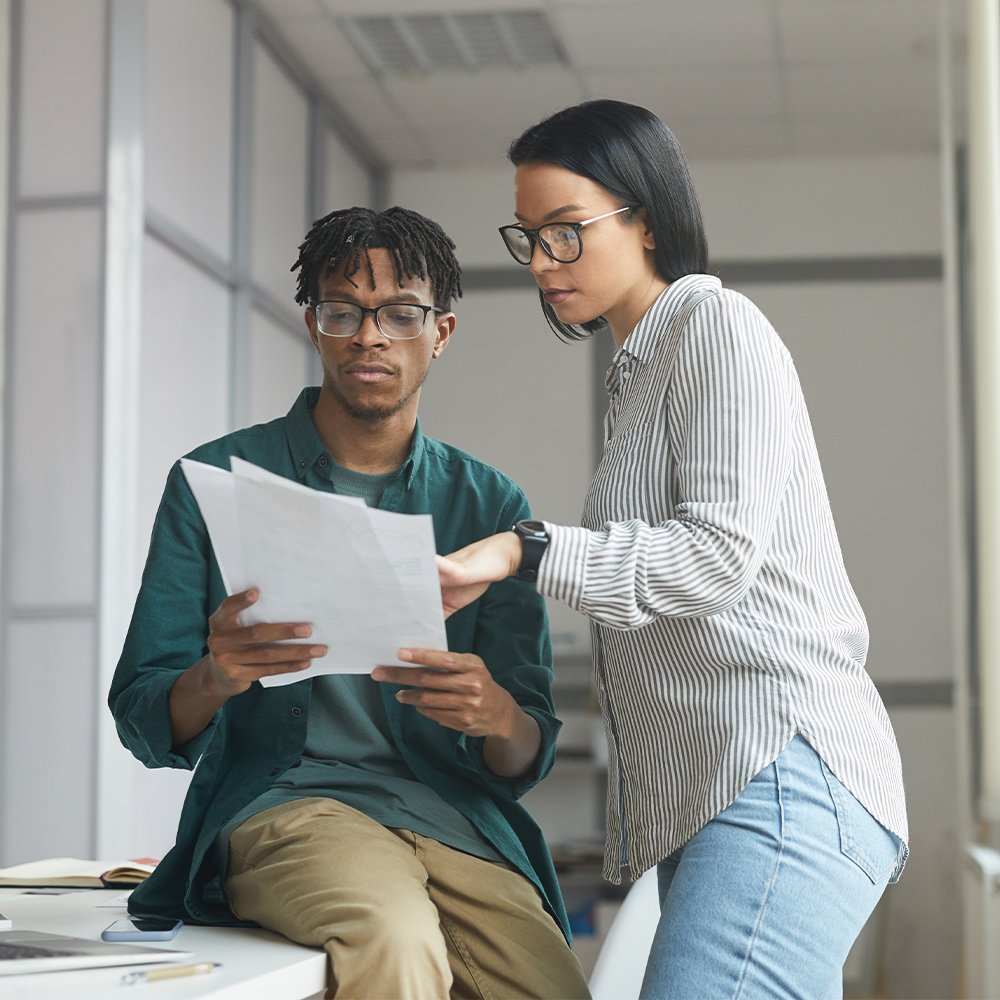 Outstanding AbilityOne Program Distributor
As an AbilityOne distributor, The Supply Room can help you fulfill your AbilityOne mandatory source requirements under CFT Chapter 51 and FAR Subpart 8.7.
These products are sourced through the National Industries for the Blind (NIB) and SourceAmerica, which supports the continued employment of people who are blind or have other severe disabilities.
MAS Contract – #47QSEA20D008E
Office Products and Supplies
SIN #339940OS4
Information Technology
SIN #33411 – IT Products and Printers
SIN #811212 – IT Maintenance
Furniture
SIN #33721P – Packaged Office Furniture
Team

 Agreements
Synnex – 47QTCA19D00MM
Promark Technology – GS-35F-303DA
State of Maryland IT Contracts
COTS (DoIT) Commercial Off-the-Sheld Software – 060B2490021
COTS (DoIT) Hardware/Associated Equipment Services – 060B2490022
Letter of Supply
HP Platinum
Dell
APC
Lexmark
Xerox
Visioneer (Xerox scanners)
Clover
SEM
Certified IT
HP Inc. – Platnium
APC – Preferred
Eaton – APP
Dell – Premier
Xerox – Platinum Partner
EPEAT
Do you need help determining which of our contracts to choose for your purchasing needs? Our dedicated sales representatives collaborate with a core team of customer care and account managers to service the unique requirements of government entities. They will monitor and track your orders, deliveries and invoices, and will be happy to help.