Giving You More Than Just Products
We know you can buy coffee and creamer anywhere. But we're more than just products. We offer coffee specialists to help you find the perfect brewer or water cooler with a free on-site demo and tasting; a service team that provides free installation, filter changes, and maintenance; and free next-day delivery on coffee, snacks, bottled water, and more.
The Supply Room Difference
Our experience can help in so many ways. Not only do we offer high-quality products, but we also provide:
Good ideas start with coffee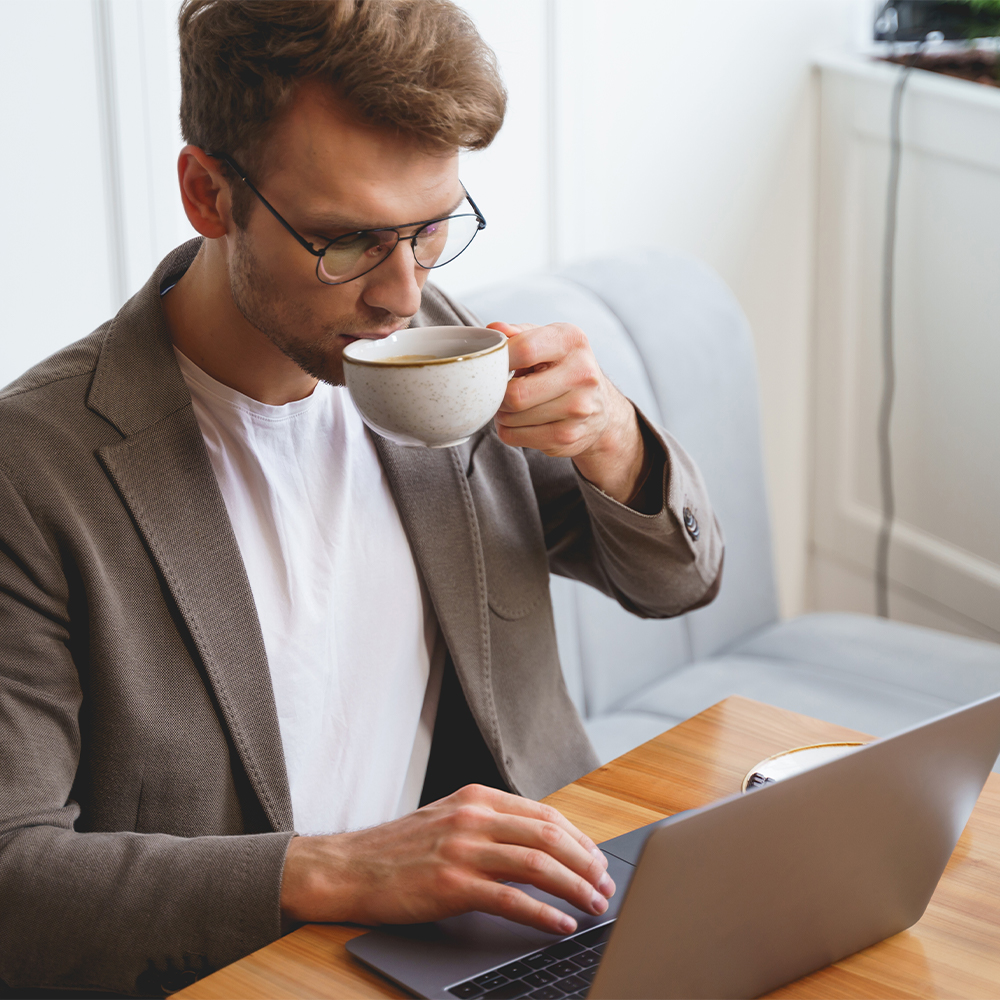 Request a Quote & Get a Free Tasting
Is your current provider letting you down? Simply tell us about you, your workplace, and the services you're interested in and our friendly team will follow up with you.
We have all of your favorites