Colleges and Universities
In addition to our core product lines of
office supplies
and
cleaning products
, The Supply Room is extremely familiar with the unique aspects of servicing buildings and departments across Virginia's campuses.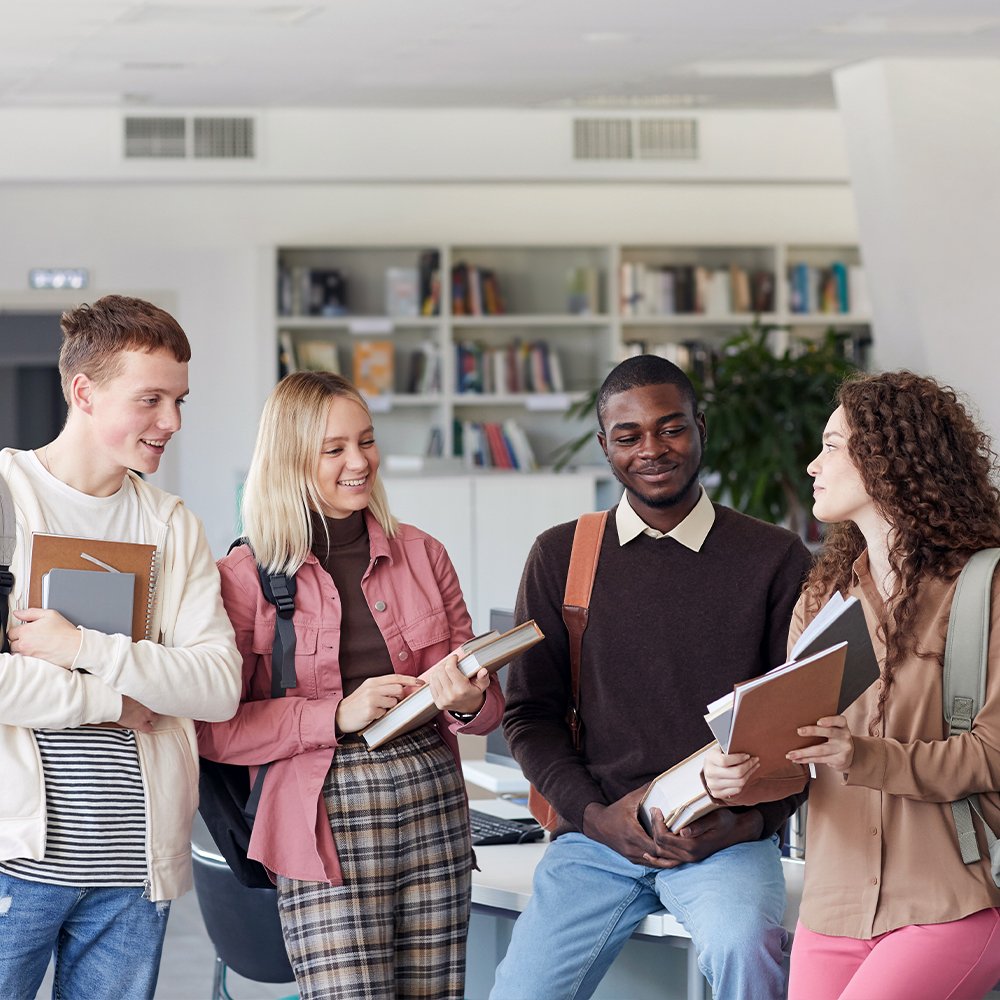 Virginia's Campuses rely on The Supply Room
The Supply Room serves colleges and universities across the Commonwealth of Virginia and holds the Virginia Association of State College and University Purchasing Professionals (VASCUPP) contract for office supplies and toner.
VASCUPP was established in 1992 with the objective of identifying opportunities for cooperative procurements and cost savings for higher education institutions in Virginia. Today, any public body, cooperative purchasing organizations, public or private health or educational institutions or any University related foundation and affiliated corporations may access these contracts with proper authorization.